Mini Course 1

-


Attachment
---
You'll learn:
What attachment is
Why attachment is important
Types of attachment
Strategies to improve attachment
Mini Course 2

-


The Impact of Trauma on Attachment
---
You'll learn:
What early childhood trauma is
How trauma exposure impacts attachment
Strategies to address traumatic stress symptoms
Mini Course 3

-


Early Childhood Development
---
You'll learn:
Why early childhood development is important
How children develop during their early years
How trauma derails development
What you can do when you see developmental concerns
Do You Want to Help Caregivers Build a Secure Attachment with their Child?
First, you need to understand the importance of caregiver relationships.
These mini courses are free and full of value!
A Video Preview
This is a sample of one of the videos in the attachment series.
How Does the NRPVYC Attachment Series Work?
Complete the mini courses from anywhere at your own pace. All mini courses and activities are online on our learning hub.
You can take all mini courses in one go OR you can take them individually in any order.
Each mini course will take approximately 30 minutes to complete.
There are mini quizzes throughout each mini course to strengthen your understanding.
You will get a certificate of completion at the end of each mini course
You can revisit the mini courses as often as you want. The information are yours for life.
Is the NRPVYC Attachment Series Right for Me?
Do you work with young children? Then, the NRPVYC Attachment series is for you. This series will help you understand the importance of caregiver relationships and how those relationships, and early childhood trauma, impacts development.
Taught by a Board Certified, Licensed Independent Mental Health Practitioner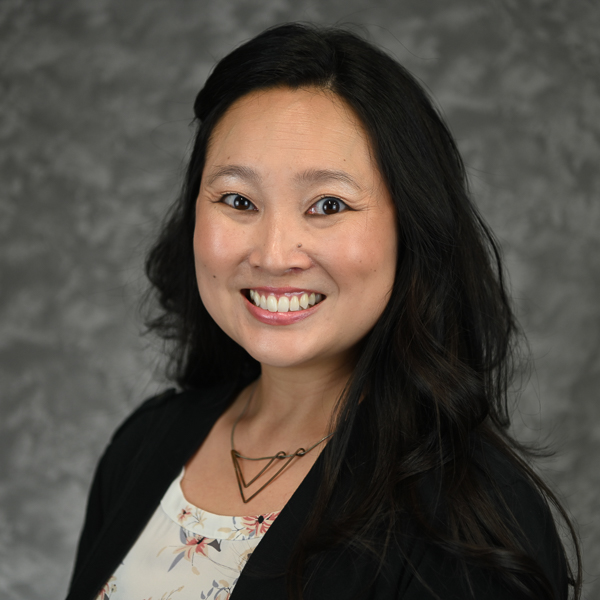 Samantha Byrns, M.S.Ed., LIMHP, NCC
Samantha Byrns, M.S.Ed., LIMHP, NCC, is a board certified, licensed independent mental health practitioner providing outpatient individual and family therapy with specialized training in attachment and trauma based interventions. She is also the Early Childhood Mental Health Project Manager at the Nebraska Resource Project for Vulnerable Young Children. Current training includes: Trauma-Informed Care (Trainer), Parent-Child Interaction Therapy (PCIT), IoWA-PCIT, Child-Parent Psychotherapy (CPP), Circle of Security Parenting (Facilitator), Trauma-Focused Cognitive Behavioral Therapy (TF-CBT), Reflective Practice/Consultation, Early Coach Training, Pyramid Model Training, Psychological First Aid and Youth Mental Health First Aid.